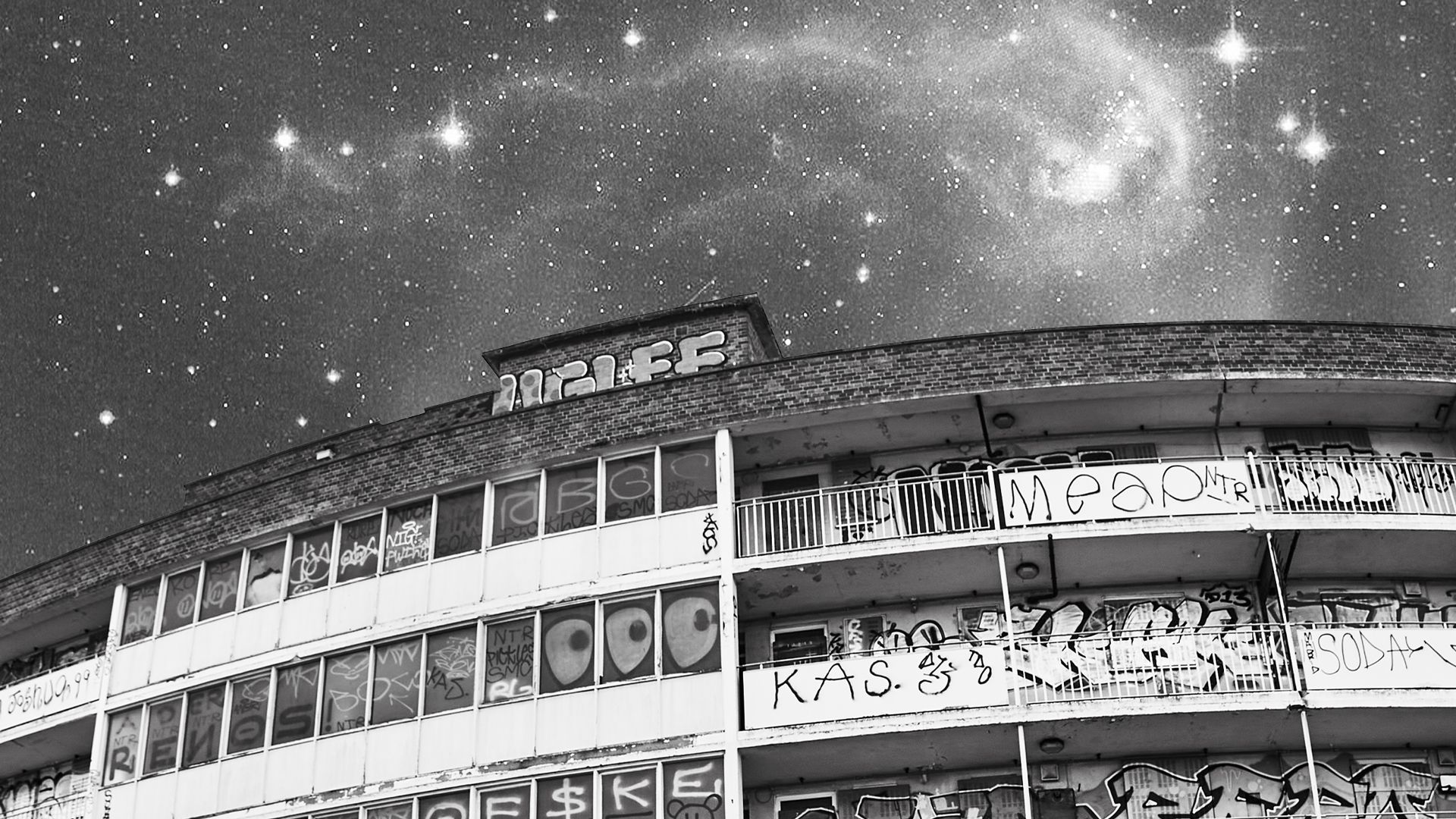 Deh Deh Video
Unfortunately, this video has been pulled from YouTube. While we try to resolve this, you can watch it below.
Live Dates
Date
Venue
City
Tickets / GOING
About
Arguably the most distinctive voice in UK drill, Unknown T turned heads when he self-released adrenaline fuelled, club banger "Homerton B" in summer 2018. The track had been hurtling around online backwaters months before its official release, due to a legendary (and since removed) freestyle performance from T on Tim Westwood Crib Sessions. It was slightly more upbeat than other UK drill tracks of the time, and stood apart from them. It was fresh, and different.
"Rise Above Hate"'s components make up Unknown T's statement – on himself, his past, his future. "I'm grateful I have the voice to speak. I'm strong enough to speak about the experience and I have the platform to make a change," he says. Bringing in collabs with Young T & Bugsey ("Main Squeeze"), AJ Tracey ("Leave Dat Trap"), M Huncho ("Addicts") and Homerton crew artists KO and V9 on all star track "Aven9ers", it's a definitive UK rap record from one of the UK's most poignant young artists.